Green tea is one of the rare plants that nature present us. Today, the benefits of green tea, which's consumption is spreading rapidly, attracts all the attention. Green tea leaves provide many benefits to your skin, hair, body and soul with its strong antioxidant structure.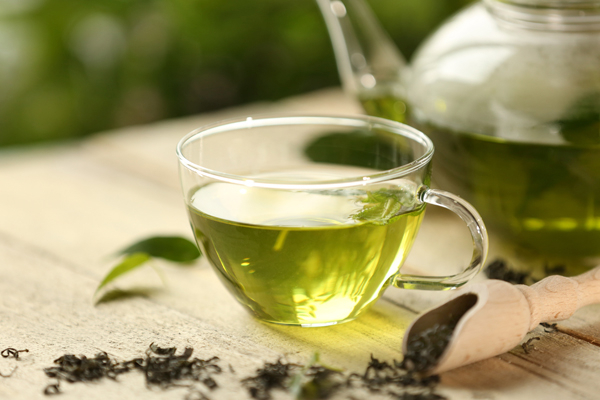 How Should Green Tea Be Consumed?
To maximize the health benefits of green tea, it is recommended to brew it for a few minutes by slowly adding 1 cup of hot water over a pinch of green tea leaves. Although green tea is not a plant with intense harm, it should not be kept for too long while brewing. It is not suitable to consume more than 2-3 cups a day. People with pregnancy, lactation or chronic diseases shouldn't consume green tea without consulting a physician.
If you consume green tea in a healthy diet, it is recommended to drink it before exercise due to the amount of caffeine it contains. If you consume it daily, it will be healthier to consume it between 10.00-11.00, not too early in the morning.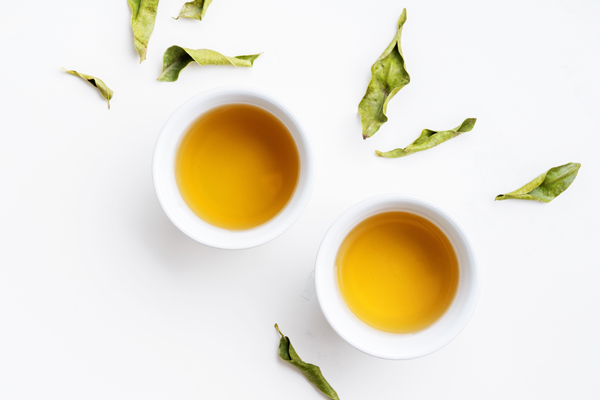 Health Benefits of Green Tea
- Accelerates metabolism,
- It strengthens the brain thanks to its caffeine properties.
- Helps protect against cancer,
- It accelerates blood circulation,
- It removes edema,
- Provides Vitamin C supplementation,
- Strengthens the immune system,
- Protects against diabetes,
- It purifies the skin.